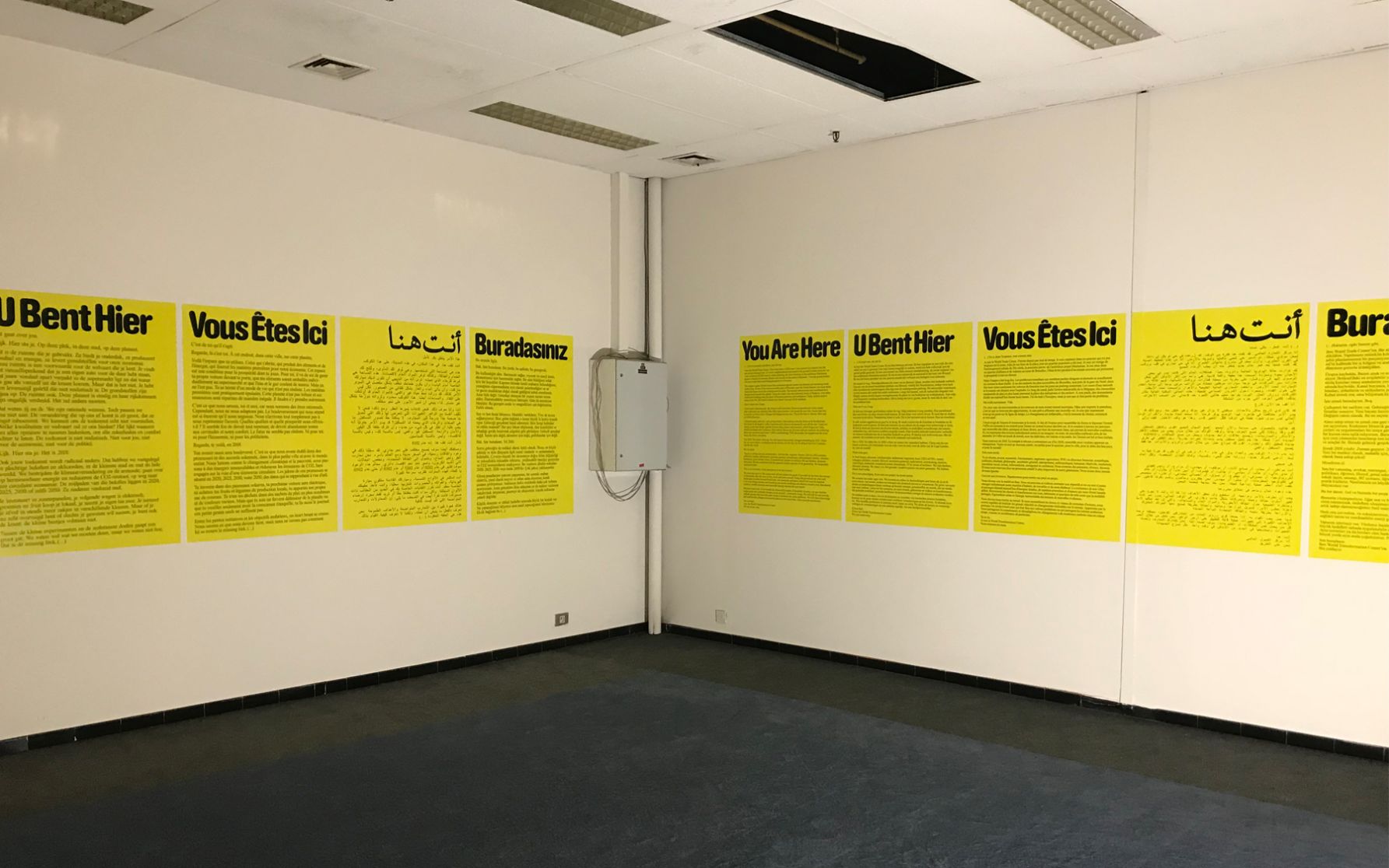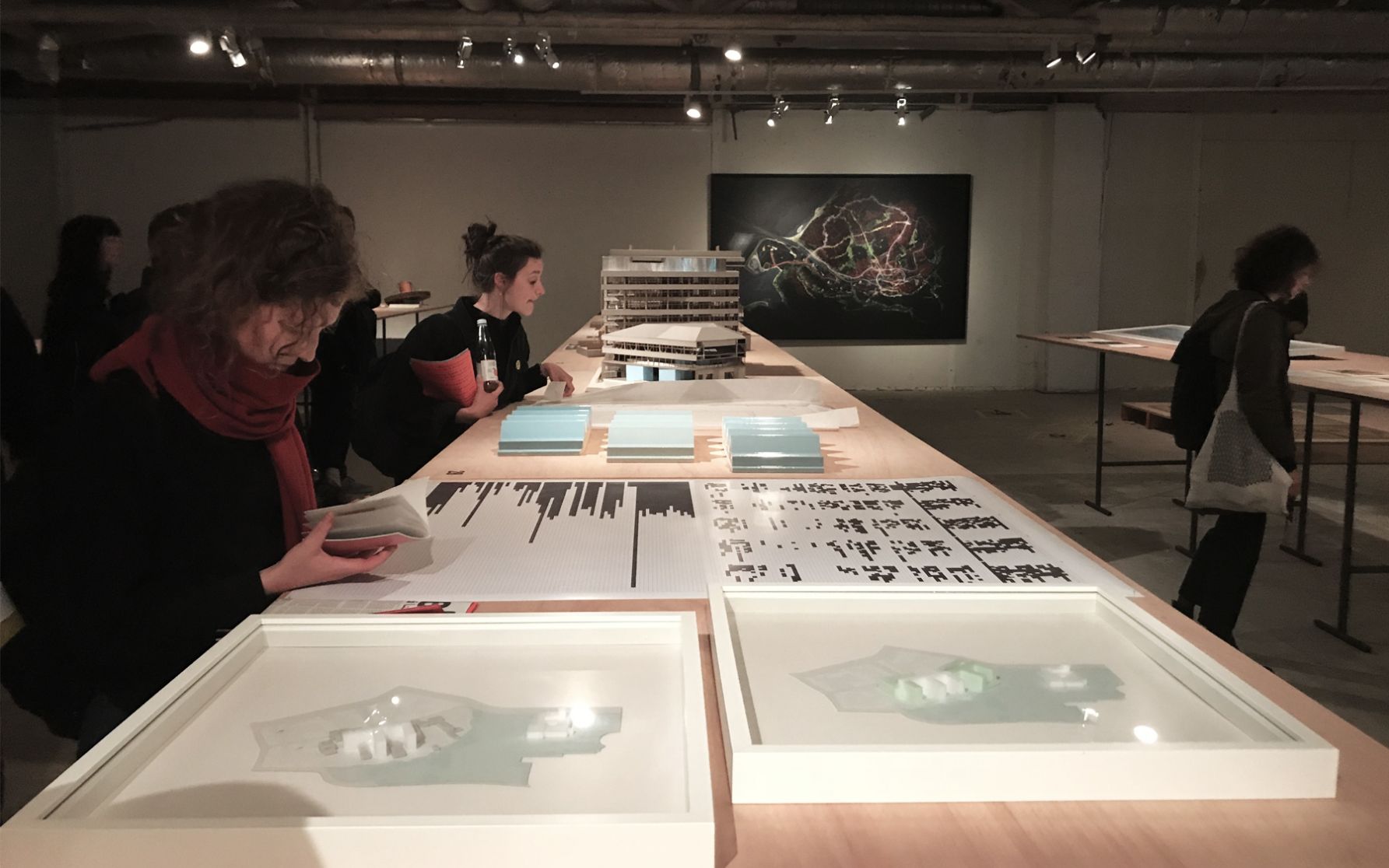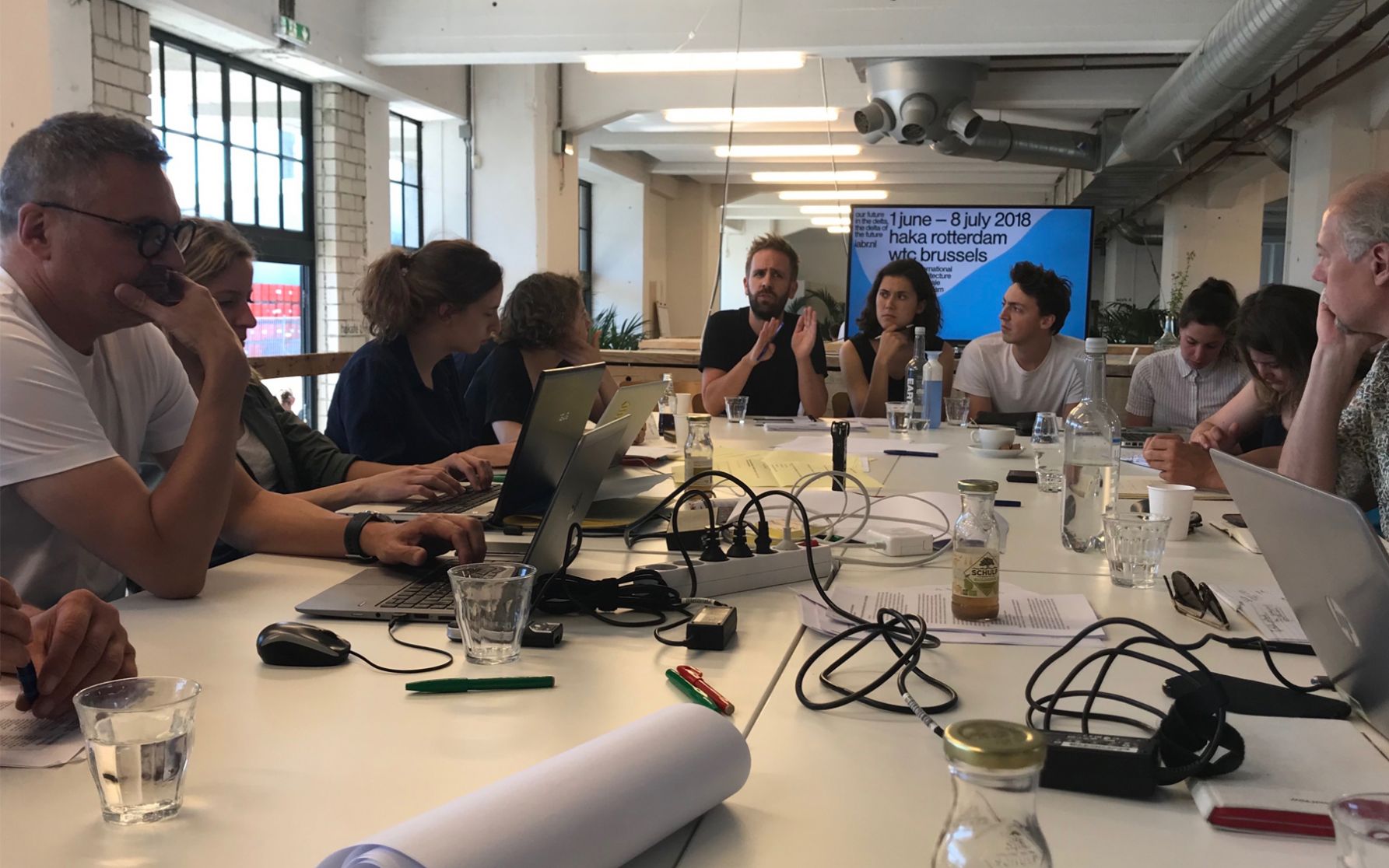 IABR 2018+2020
RE-ST is one of 40 firms selected to participate in IABR 2018-2020: a diptych in Rotterdam and Brussels on the theme 'The Missing Link'.
Research
'To achieve our climate goals, we must first change our behaviour. Our destructive way of life comes at the expense of our planet. We are depleting our home: Earth. So we must make space and share space. But how? We know we have to, but why is it so hard? What is the MISSING LINK and how do we break our deadlock? These are questions that concern everyone and they are also pre-eminently design questions.' (excerpt from our curator statement)
From 2018 to 2020, RE-ST will participate in the IABR along with 40 Dutch and Belgian firms. From the Delta Atelier, the participants want to take steps towards a design practice that bridges the gap between design research and implementation, between agendas and evidence, between research and testing, and between plans and realisation. RE-ST will apply the knowledge gained during previous research ('The profits of not-building') and ongoing research ('Wanderspace').
Some of the questions explored in this research align with the analysis of the IABR curators: How can Flanders shed its spatial weight? How can Flanders meet its current and future spatial needs without additional land use? Today, this ambition lies at the heart of Flanders' future spatial policy. How can we shift from 'finding space' to 'making space'? It is the primary job of an architect to make the community aware of its need for an adequate living environment. This perspective is the driving force behind our design ability in the search for added value and solutions to spatial questions. Space is the professional domain of architects and must be used sparingly. This often requires a critical attitude that seeks to uncover the underlying question of a project or research study.
Within this vision, 'The Missing Link' is understood as a lack of policy tools used to respond to this. At the moment, there are mainly fiscal measures in place that stimulate construction and new 'wander space'. Despite the building freeze (no newbuilds in open spaces) that Flanders is expected to implement in 2040, the government has virtually no legislative tools to enforce this. As a result, there's a good chance that very little will have changed by 2040, despite the best intentions.
RE-ST wants to investigate these themes further and translate them into design practice. Identifying underutilised space is the first task. We will do this by creating so-called excess maps. Several such maps have already been made at our design and education practice (UHasselt) which will provide an impetus for determining the spatial tidying design brief. By examining and re-examining the actual needs together with the client, and by keeping in mind the maximum spatial opportunities within the existing heritage, we can find answers to spatial questions without taking up new space. Not-building does not mean refraining from building, it precedes building.
During IABR, the goal is to further research, apply, and propagate on both a local and a global level by participating in debates and work sessions, and by organising workshops. On 19 June, RE-ST will hold its first workshop at IABR on wander space, attended by Wessel De Jonge, Arjan Harbers, Edith Wouters, Oswald De Vis, Lieve Custers, Pepijn Kennis, Job Floris, and Maarten Tas, among others.
The results, proposals, strategies, and projects that result from the Delta-Atelier initiatives will be presented at the 2020 Biennial.