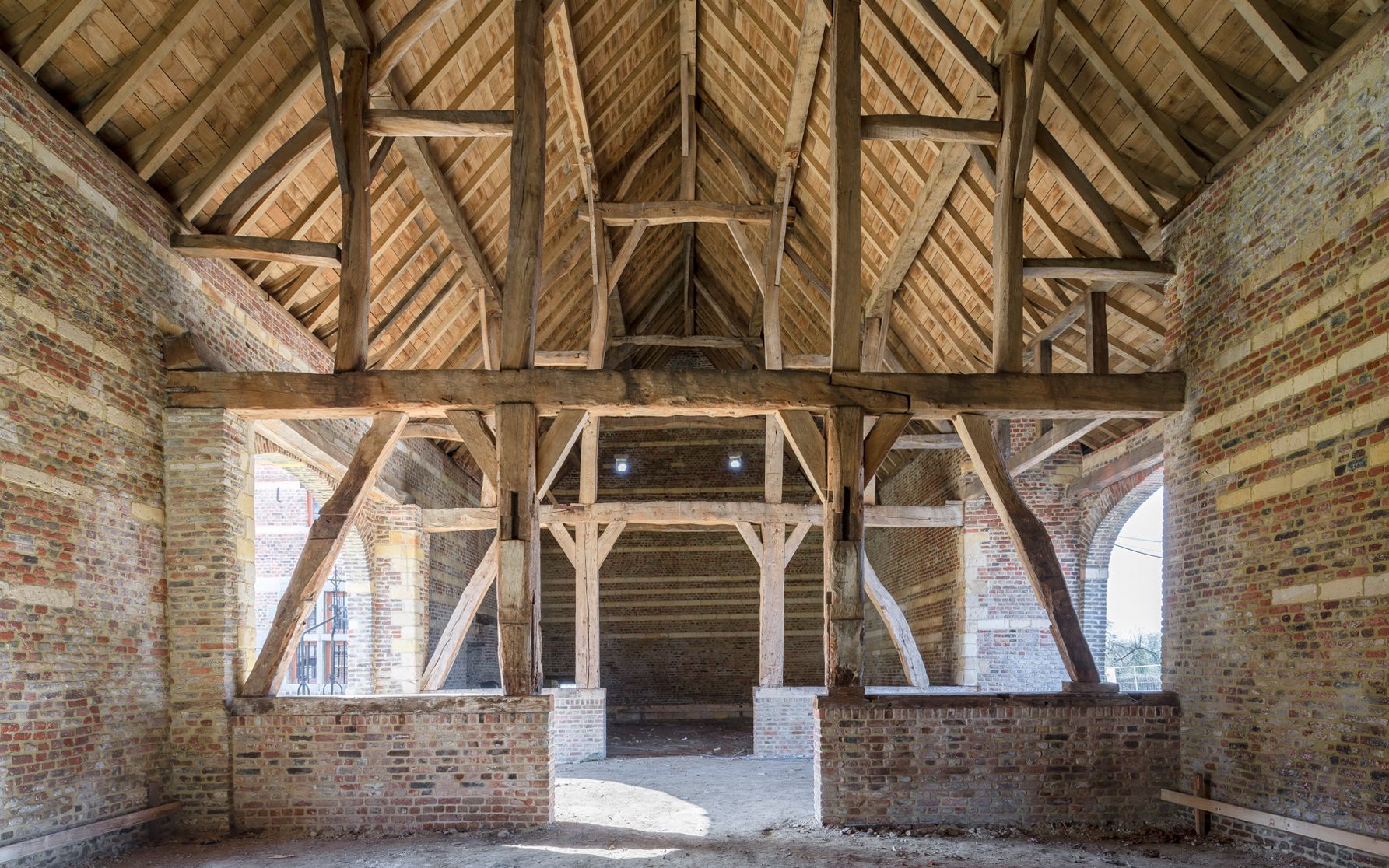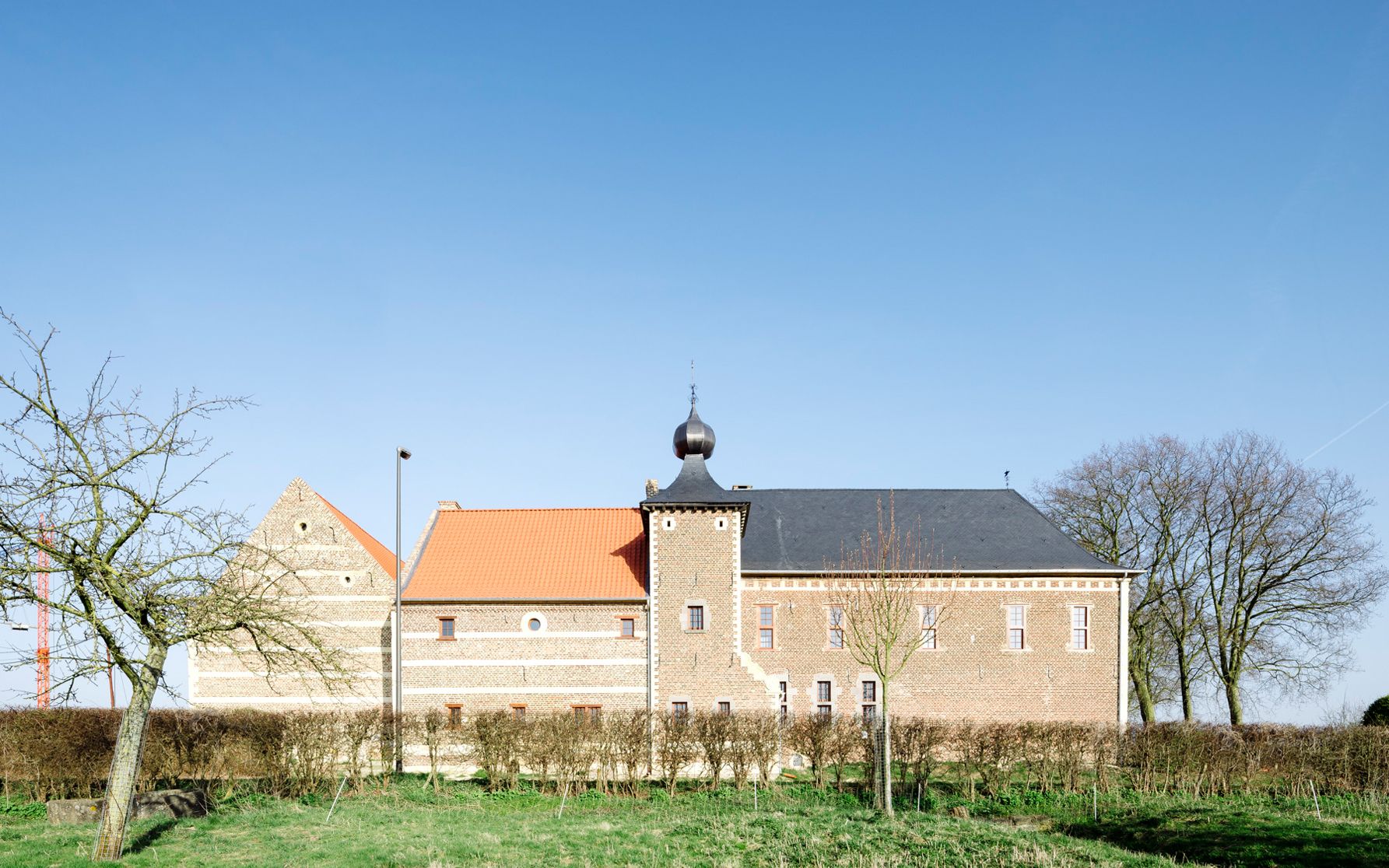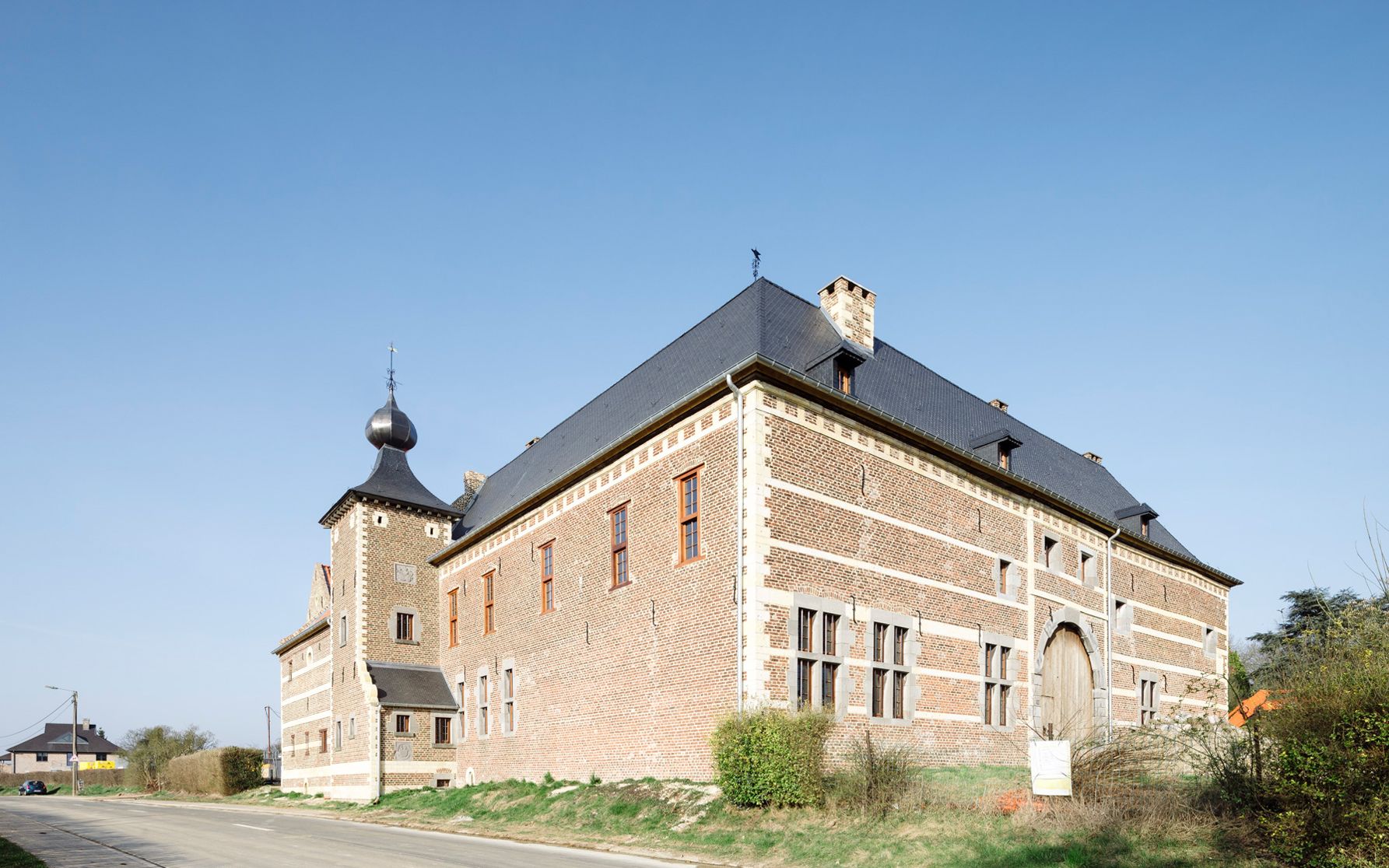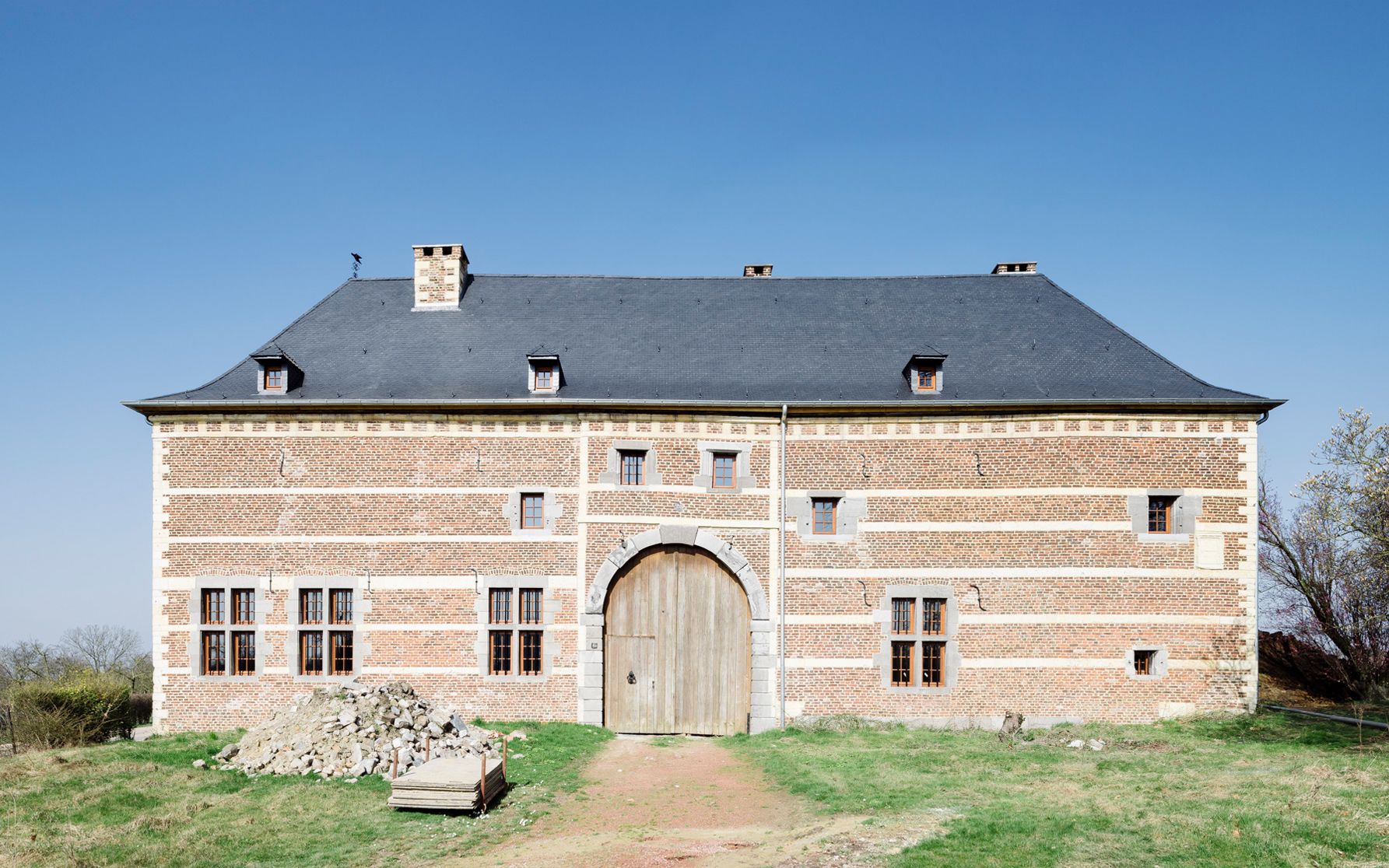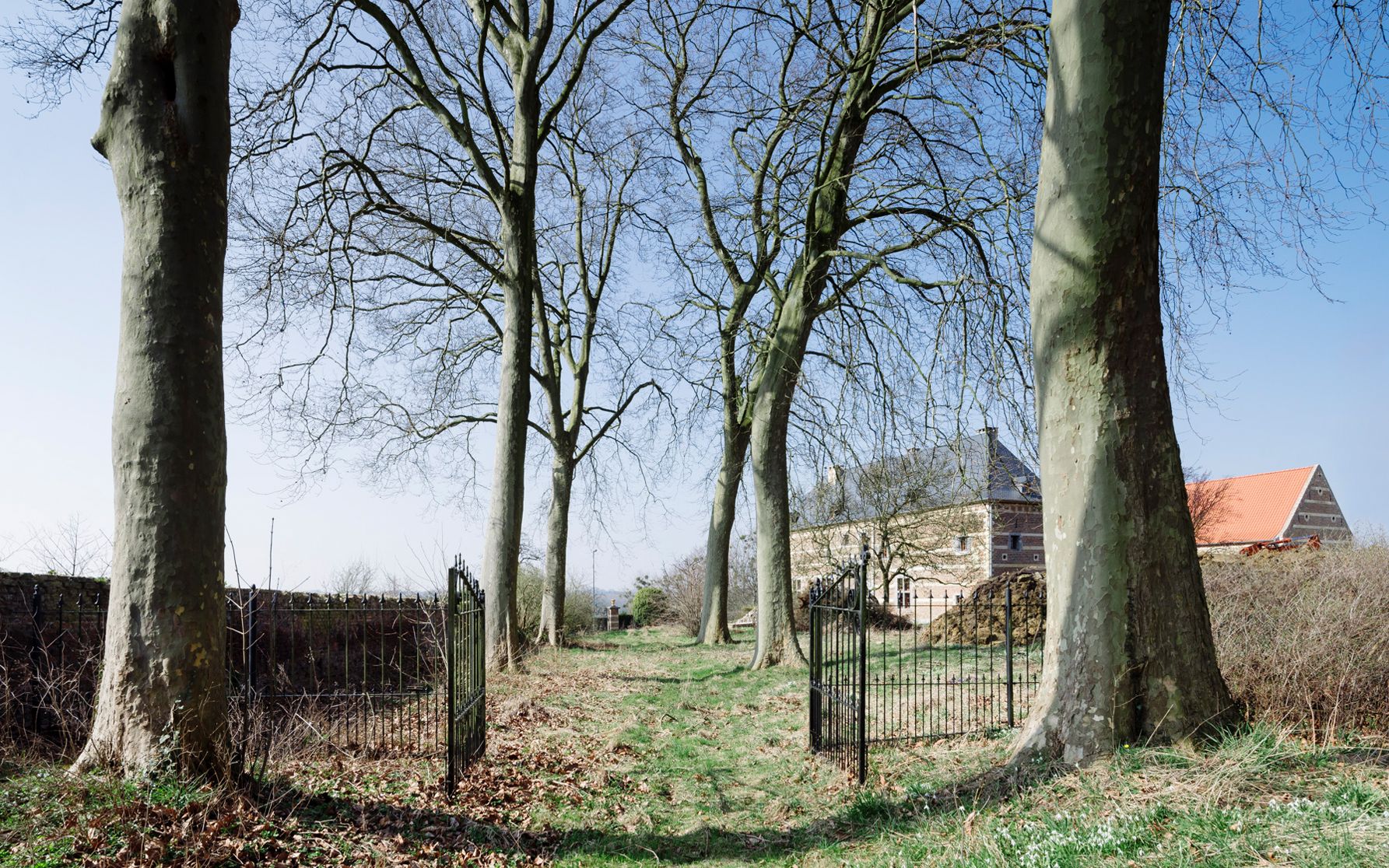 Rentmeesterij Alden Biesen Bilzen
On the initiative of the town of Bilzen and Limburgse Reconversie Maatschappij, and within the context of the repurposing of the vacant Steward's House, RE-ST (in partnership with Origin) was commissioned to draw up a design for the structural renovation of the 17th century building.
Project
The commission consisted of drawing up a repurposing study as well as a design for the structural renovation of the Steward's House of Grand Commandery Alden Biesen in Bilzen. This structural renovation is part of the repurposing and extension of the Steward's House into a fully-fledged hotel, commissioned by RMW nv and financed through SALK funding.
The repurposing study was based on an archaeological, structural and urban planning preliminary study, an extensive site visit to the buildings with a structural analysis of the existing situation, and a design study to determine the repurposing possibilities of the buildings in terms of their heritage value. For the structural renovation, it was assumed that the required works on the outer envelope and the supporting structure of the building could be carried out independently of the eventual purpose of the rooms.
During a later stage, a new extension was added to the Steward's House, which will serve as a hotel. In the Steward's House, a number of rooms have been set up as lounge areas on the ground floor and suites on the first floor. The transverse barn serves as a multipurpose space.