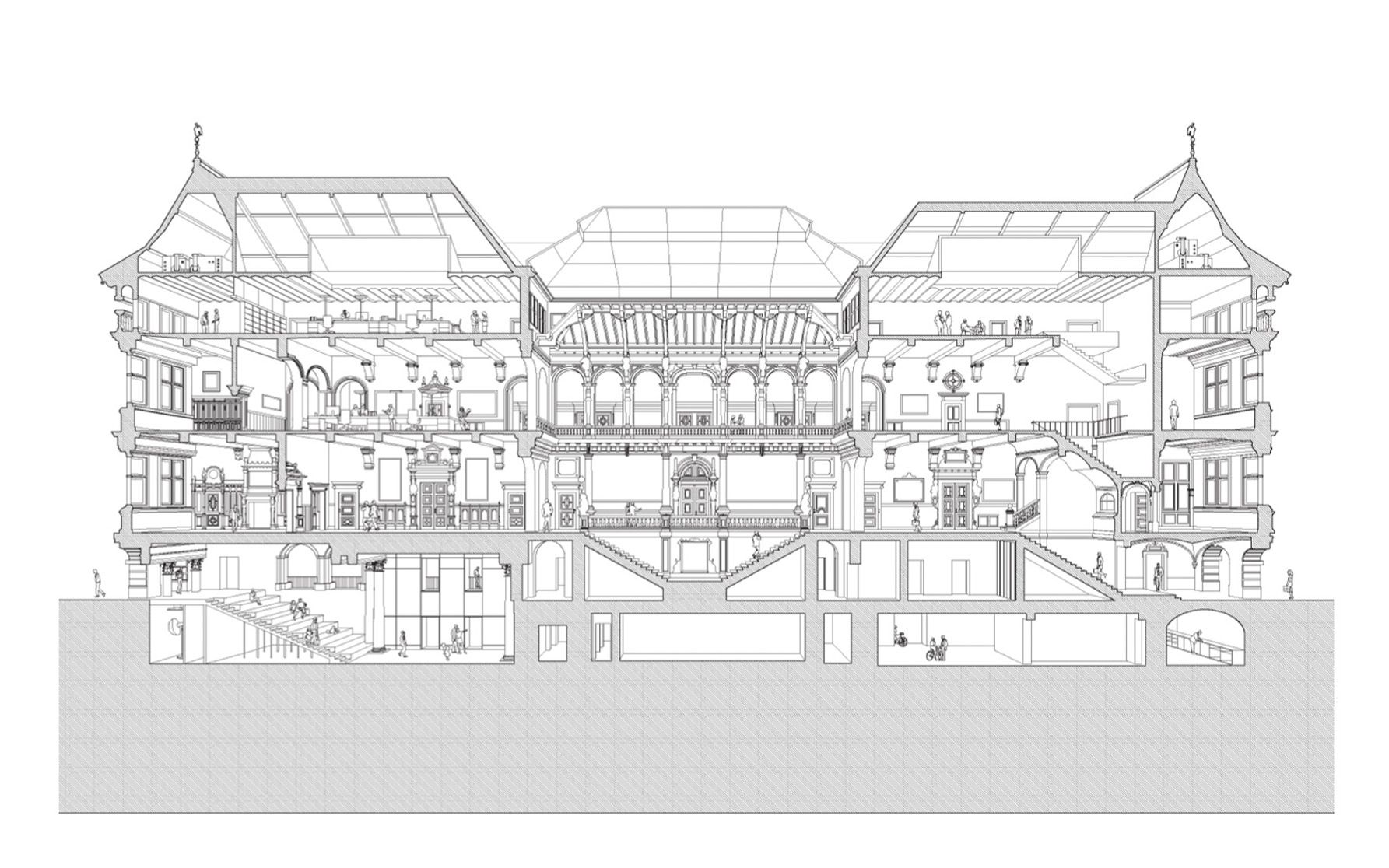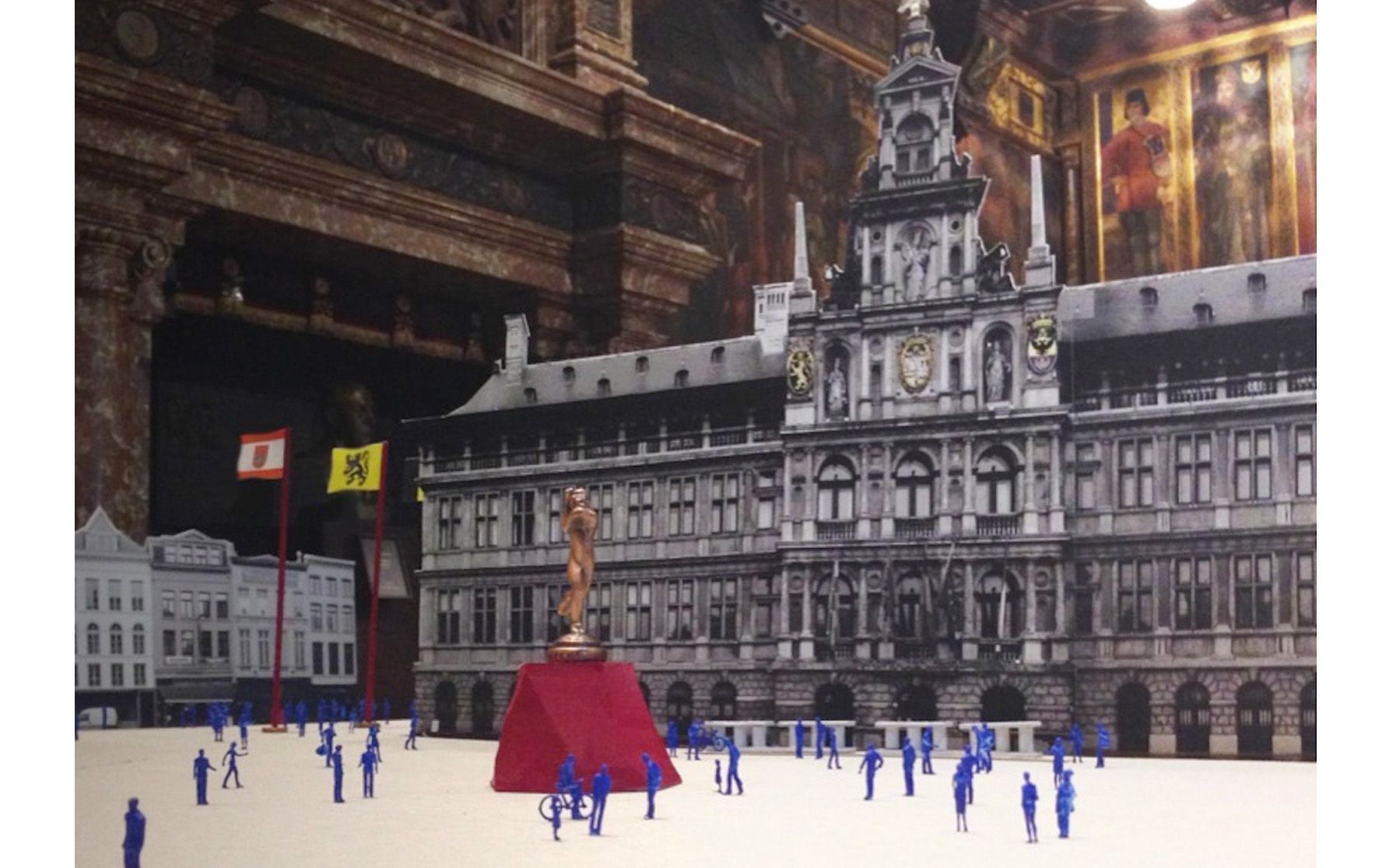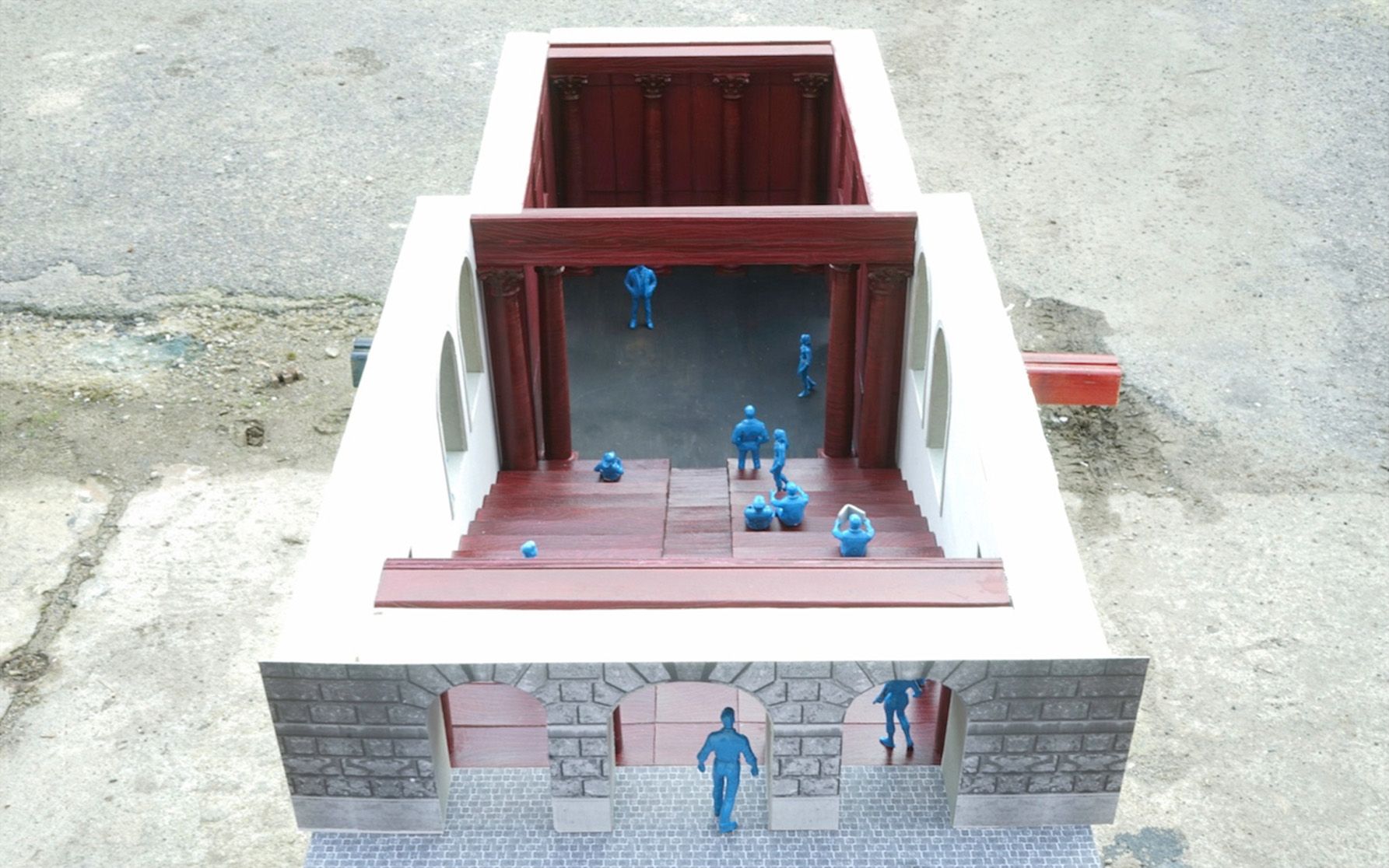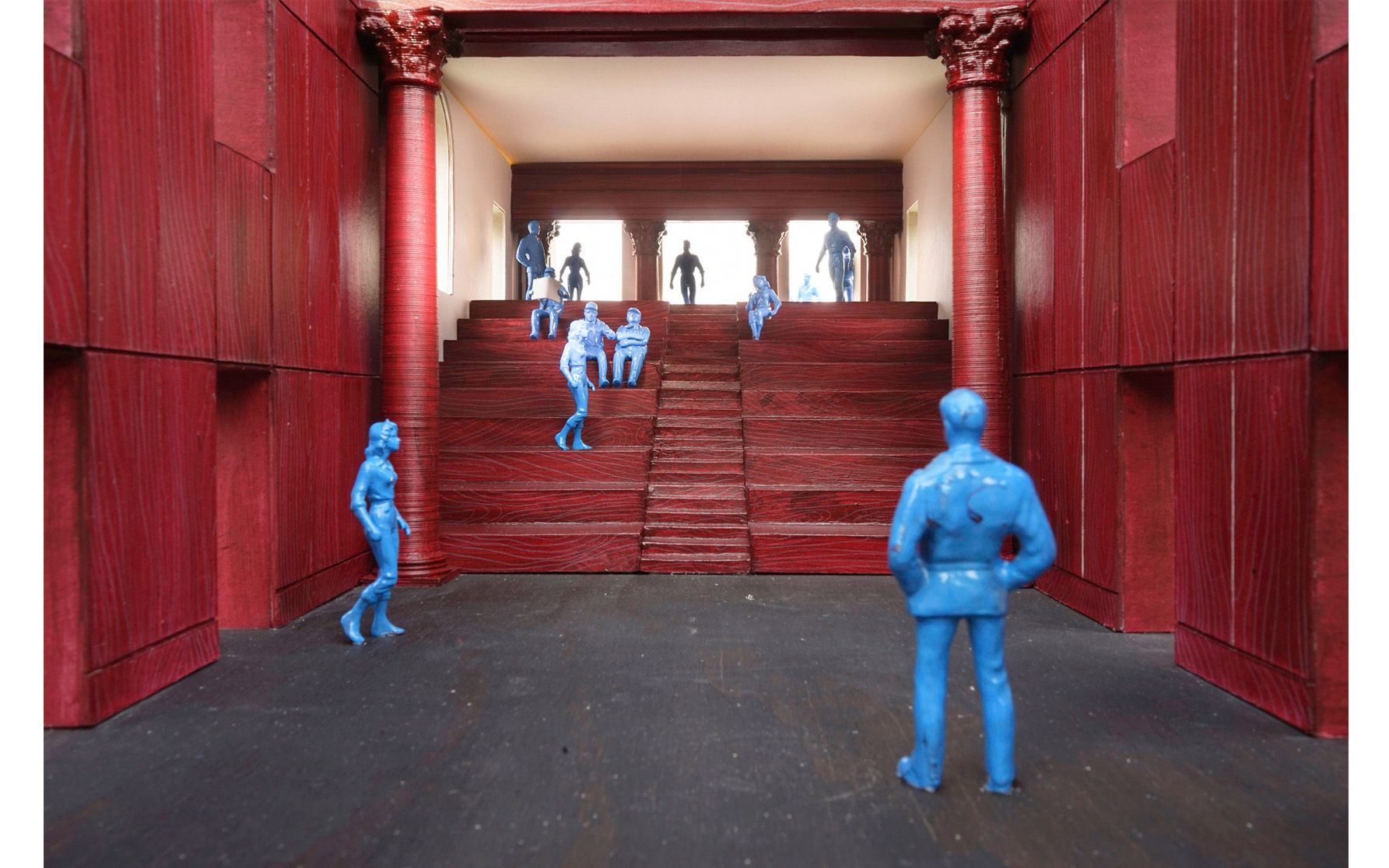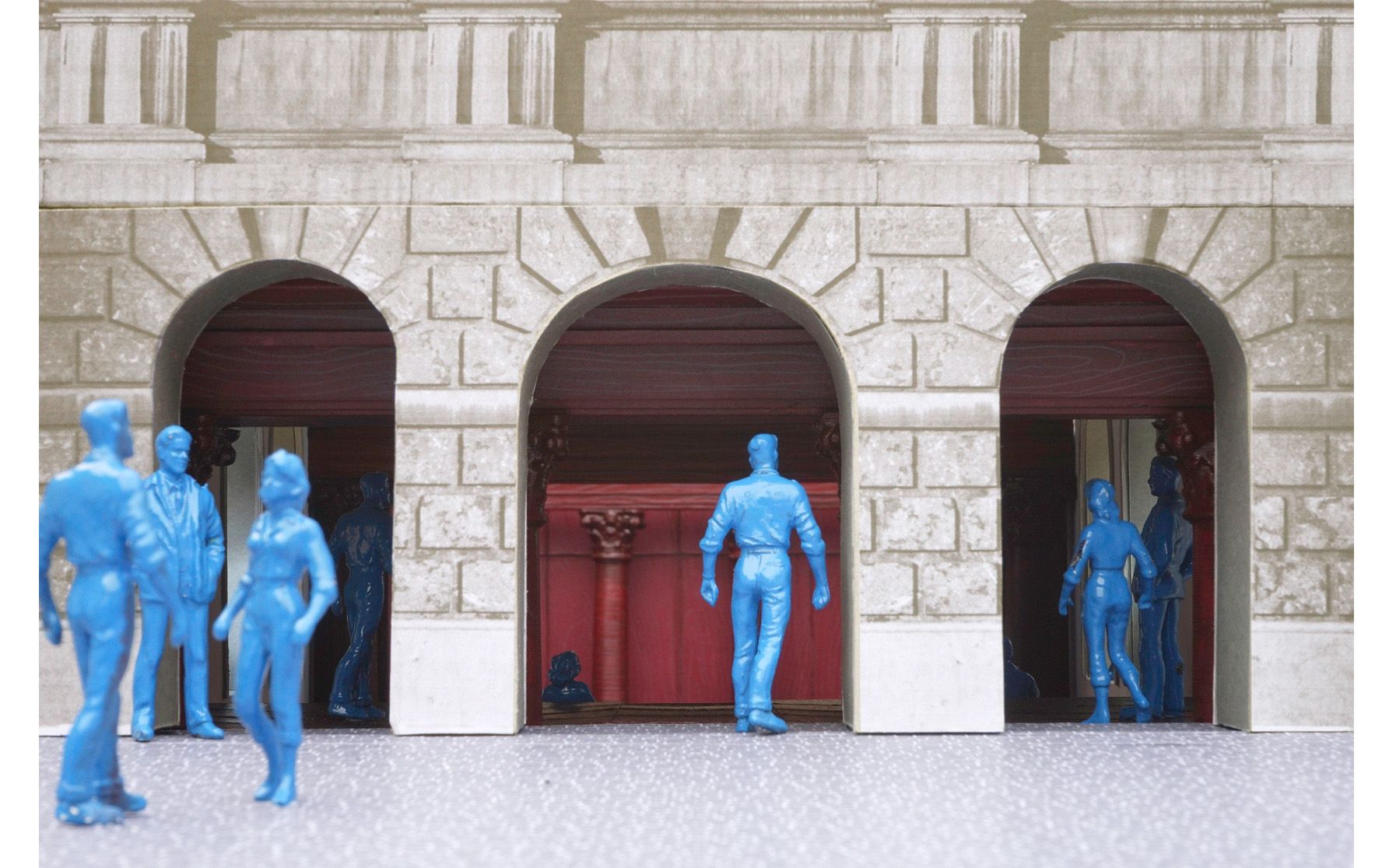 Antwerp city hall
RE-ST was selected along with Baukuh to participate in the Open Call for the restoration and reinstatement of Antwerp's city hall.
Project
Our vision for Antwerp's city hall went hand in hand with reinstating its political function. In essence, the building must be able to accommodate the political activities of the city; it must serve the public cause. The user requirements must also be adapted to this premise. The city hall was built as the political heart of the city-state of Antwerp. It should not be converted into a museum but reverted back to its original function. Respecting the building means respecting politics. The function determines future decisions regarding the management of the building and the budget. An economic restoration is only possible with maximum preservation of the original function.
Heritage in general has acquired a multitude of meanings through its historic and material stratification and conveys different values. In a quickly changing world defined by globalisation and upscaling, cultural heritage presents itself as a touchstone and a beacon, but also as a confrontational mirror. It reflects the city hall as it is.
The building must be cared for, much like one would gently smooth out the dog-eared page of a library book. Accessibility and safety must be integrally reorganised. This can be done by opening doors where possible and closing doors where necessary. A clearly demarcated route and signing will increase the accessibility of the building. Making the first floors publicly accessible will elevate the building to the urban level.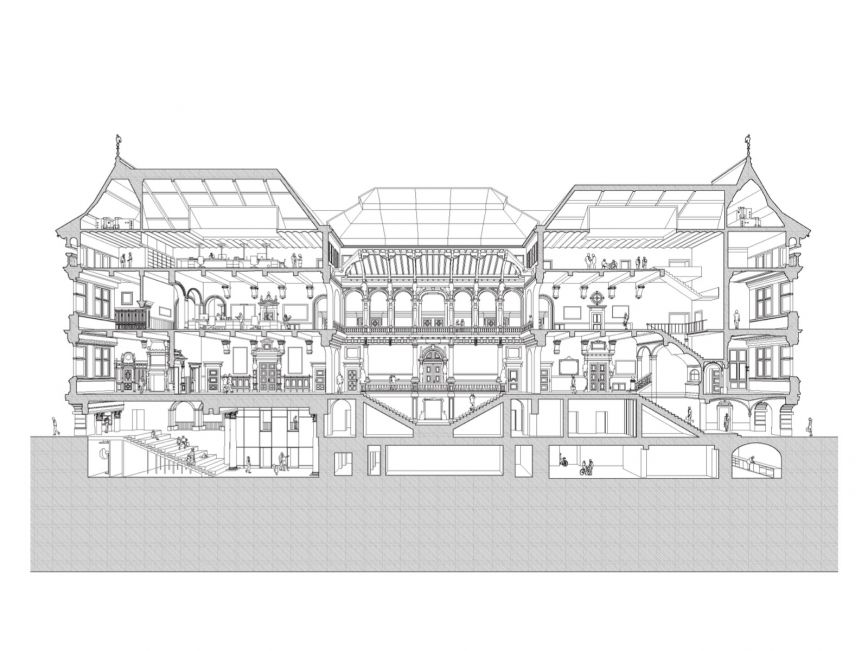 Our proposal aims to reinforce the relationship between the building and the two adjacent public spaces through the radical renovation of the ground floor. A new public space will be added on the Suikerrui side, like an urban grandstand. This space is missing in the current city hall and the double relationship with the public space would connect it to create one unified urban area. The grandstand will become a kind of mini theatre that can be used for political debates, press conferences, small-scale performances, and cultural initiatives. This space will be the finishing touch on the city hall's facilities. The proposal also includes a series of new wooden furniture to complement the new and existing spaces; for example, explicitly monumental in the urban grandstand or integrated into the historic décor of the Schoon Verdiep.